I help elite law firms dominate SEO in competitive markets. My name is Casey Meraz, and I'm a Law Firm SEO Expert
I help law firms who are serious about SEO results reach their goals.
Join over 20,000 subscribers and receive my latest articles.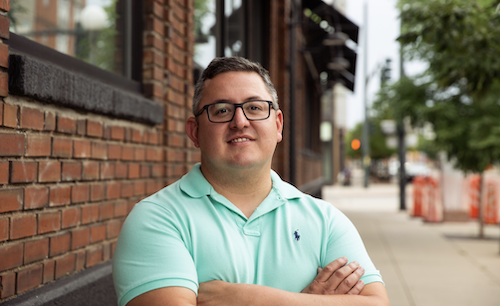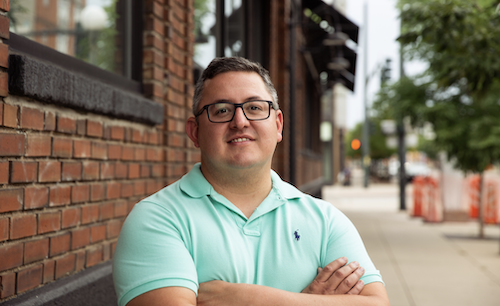 Featured In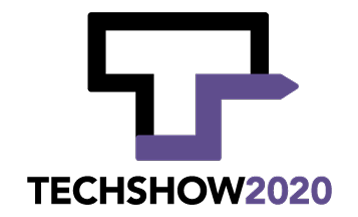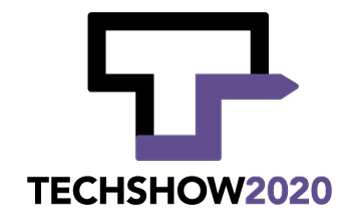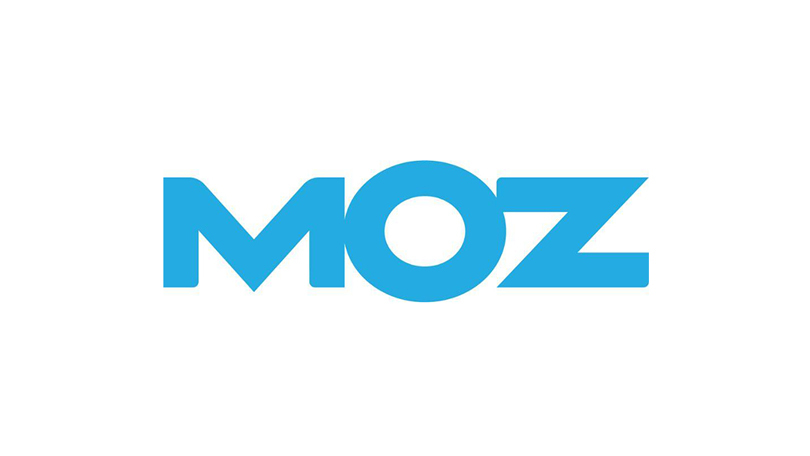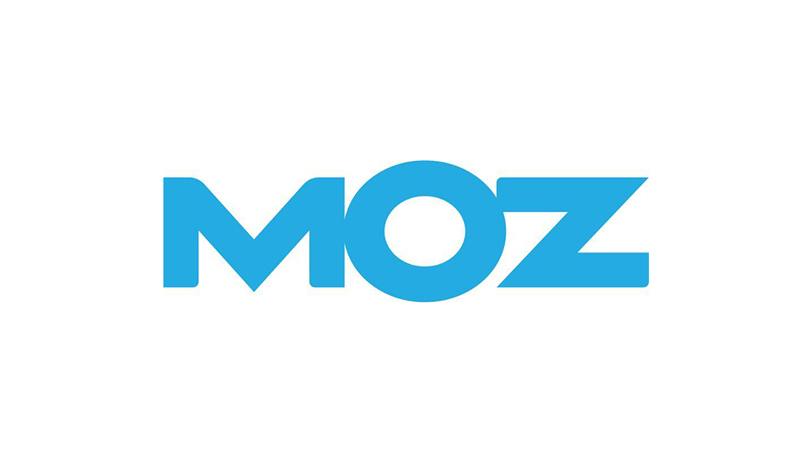 My Experience & Focus
Local SEO
I have been helping law firms dominate the local search results in Google since 2008. I am a contributor to the Moz Local Ranking Factors, Author of the book "Local Marketing for Personal Injury Lawyers" and work with clients who need to dominate their markets.
Organic SEO
Organic SEO and Local SEO go hand in hand. The law firms I work with that have the most success are not only great law firms, but they show up everywhere potential clients are looking. When it comes to Google this means in paid results, the local pack, and organic search results.
Established Websites
Has your law firm website been around for many years? Did it use to generate cases, but now it's not? I can do a deep dive in your market and your website to identify how we can meet your marketing goals.
Download My Latest Guide
Local SEO For Law Firms
Want to learn how I help law firms dominate their markets? Read my exact step by step guide to help build your local SEO results, rank in your market, crush your competitors, and sign the better cases.
Testimonials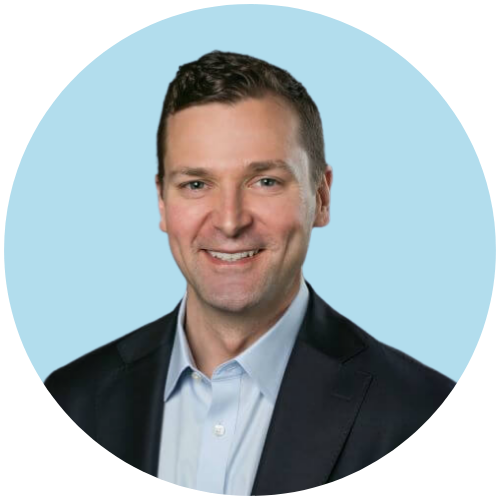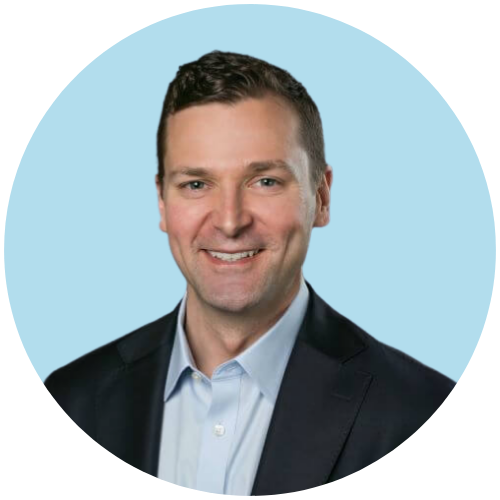 Casey is among the most knowledgeable, skilled, and experienced local legal SEO experts in the industry. When we run into conflicts at our agency, I can confidently refer them to him and Juris Digital. In fact, if I still practiced law (and wasn't running a digital agency myself), he would be one of the very few people I'd trust to consult to market my own practice.
– Gyi Tslakalakis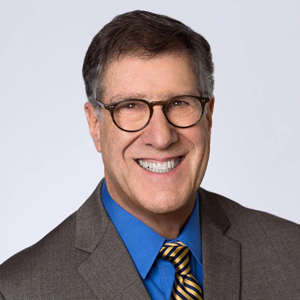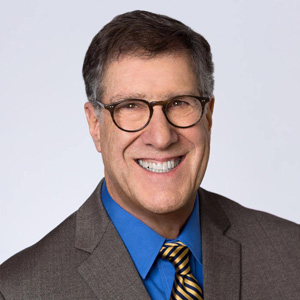 Casey is the real deal. After working with Casey we saw almost immediate improvement. After a year, he was able to increase our lead volume by 4,000%.

Now we're signing MORE of the BETTER cases we want.

I can't recommend working with Casey enough.
– Andy Gillin, GJEL Accident Attorneys